If you are converting to Aderant, upgrading, or maintaining your existing environment, our highly trained professionals will help you get the most value from your Aderant system.
IMPLEMENTATIONS & BUSINESS INTELLIGENCE TAILORED TO YOUR NEEDS
Simplex BI is dedicated to providing services to address the gap between customer needs and the capabilities of major software solutions by leveraging our extensive industry expertise in the legal market. We listen to your problems and find solutions!
Our prescriptive approach coupled with our expertise empowers law firms to maximize the return on investment from the Aderant System.  We accomplish this by providing consulting services, project management, business intelligence and reporting solutions in innovative ways to meet our customer's needs.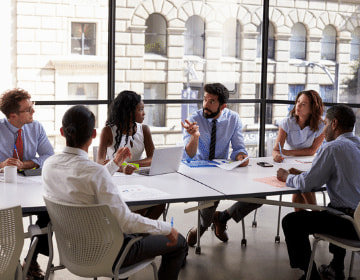 As your trusted advisor, we ensure your system is designed to meet your firm's needs and execute the design by providing project management, consulting, and industry insight throughout your implementation.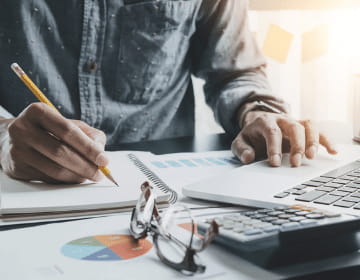 Business Intelligence and Reporting
Accessing data from Aderant should not be daunting.  We implement industry best practices to deliver information with ease.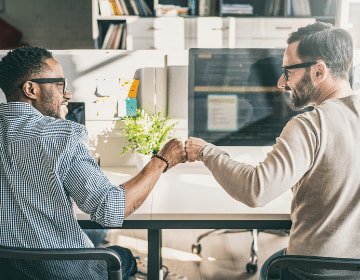 Custom Applications Development
Do you have business requirements not addressed by available software packages?  Remove the roadblocks with custom-tailored solutions.