No matter the challenge, we get the job done
Simplex BI is dedicated to connecting law firms to their financial data in a cost-effective manner to enable timely and informed business decisions. We do this by creating innovative software and providing effective consulting services.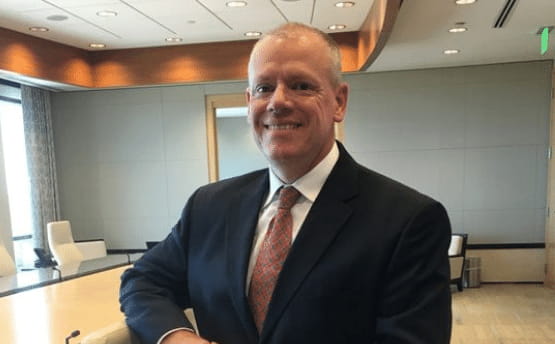 Prior to founding Simplex BI, Rodger spent over 30 years leading large law firms through the process of implementing, upgrading, and enhancing their financial systems. Having worked for Aderant, Thomson-Reuters Elite and Rainmaker Software, Rodger possesses a deep understanding of the complexities of these systems and the business challenges law firms face every day. Rodger's skill set spans from deep accounting knowledge to technical/database expertise enabling him to devise technical solutions for real world accounting challenges. Rodger is an excellent communicator with the ability to explain complex technical issues to non-technical business leaders.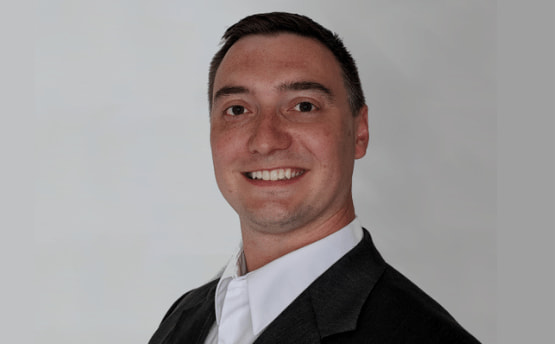 Ivan spent over 20 years solving reporting and business intelligence challenges for large law firms. Ivan's career has focused on Business Intelligence solutions for firms utilizing Elite Enterprise, Elite 3E, and Aderant Expert. His consulting career was built on his unique ability to merge business needs with technical solutions. He was able to witness, firsthand, challenges that firms face being able to produce quick, reliable information. Armed with that knowledge, Ivan uses his deep SQL and technical skills to drive all Simplex BI development.
We rely on Simplex for all our reporting needs.
With Simplex reporting we were able to save significant time at each month end. Producing consistent, reliable reports has gone a long way to instill confidence with upper management.